A pilot training school like no other
Whether you have never been airborne before or have already been flying for years and are seeking a conversion course, GoFly can offer the best pilot training to meet your requirements.
GoFly provides the latest in aircraft technology and aims to break the mould on pilot training; Situated at Old Sarum Airfield, we are one of the longest established pilot training schools on the south coast and this quality is demonstrated by our CAA authorisation as an Approved Training Organisation (ATOs).
We are a professional, well organised training company, which aims to design suitable training, to aid any and every customer's needs. We have a strong track record of our students qualifying for the Private Pilot's Licence (PPL), and Light Aircraft Pilot Licence (LAPL) as first time passes.
For those with some flying experience already who do not wish to undertake the complete PPL course, GoFly can arrange pilot training in the form flying companion courses.
Get in touch today and one of our team will help you with any enquiries you may have.
Light Aircraft Pilot's License LAPL
The Light Aircraft Pilot Licence (LAPL) is designed for those of you want to fly a single engine light aircraft as pilot in command.
Private Pilot's Licence PPL
The PPL is an introduction to the pleasures of flying. PPL is the foundation for pilot training which you can then build experience and add additional privileges.
Further tuition and training
Learn to fly
Pilot's Licence Starter Lesson
Take the first step in your new path to becoming a Pilot.
Tuition
Instrument Meteorological Condition Training
This rating is a further qualification which permits flight in poorer weather conditions.
Tuition
Companions Right Hand Seat Course
The perfect choice for flyers who want to participate, but do not wish to sit an entire PPL course and exams.
Night Flying
Night Flying
A great addition to your flying experiences, flying after sunset will mean you can explore further and joy the lit landscape beneath you.
Tuition
Additional Pilot Hours
As pilots we know how important to keep building our hours in aircraft and keeping your skills current.
flight
Pilot Training
We offer a wide range of lessons, to suit all budgets and tastes. Our standard trial lessons give the perfect insight into the fascinating world of aviation.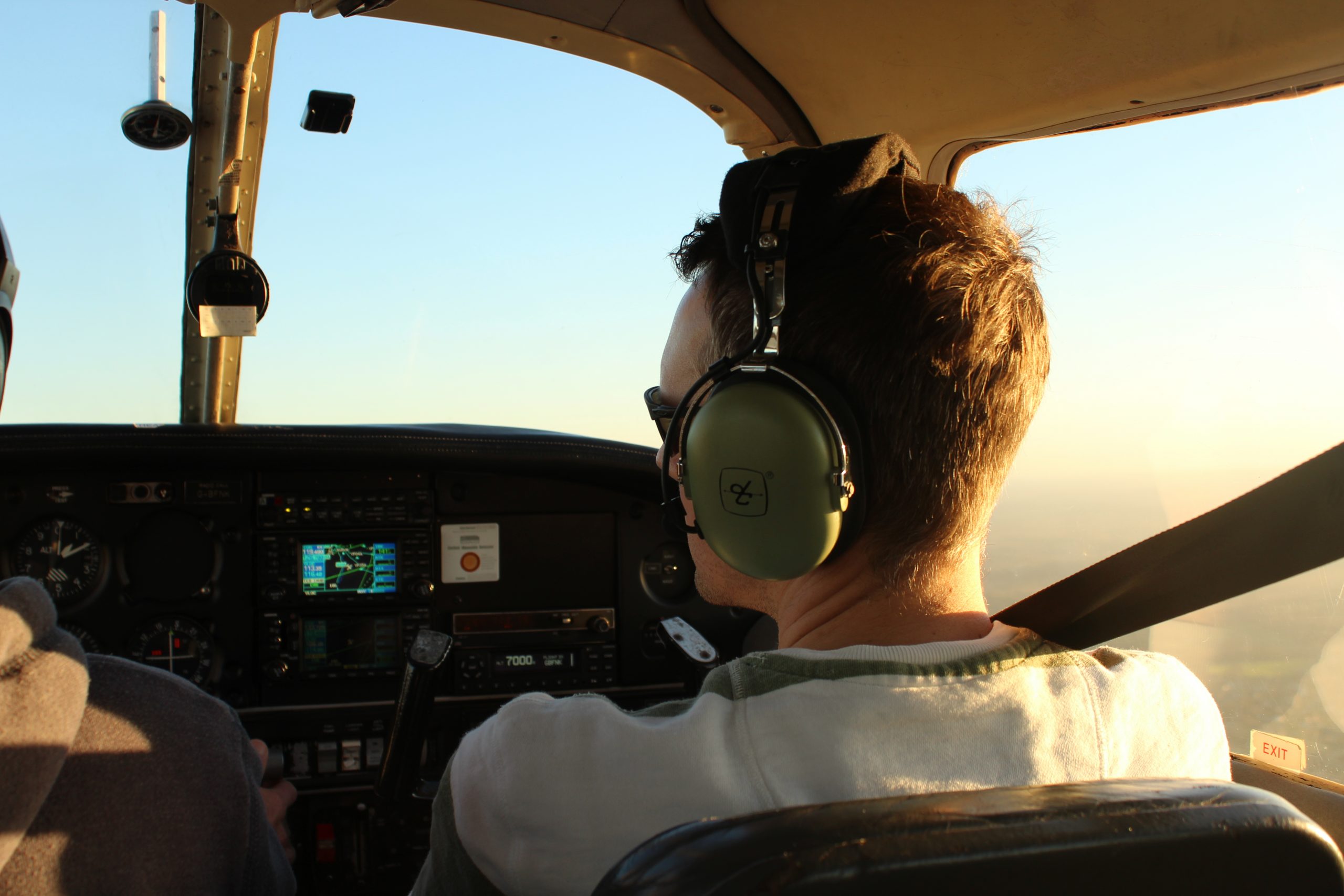 Looking for flying lesson gifts?
Our flight training can also be bought as a gift, offering those who are interested in aviation or learning to become a pilot the perfect opportunity to get a taste of the thrill of flying.   Our flying experiences can be used all year round and prices start from as little as £125.