Flying Experiences
Take off with the ultimate flying experience gifts
Our flights offer amazing views of the stunning local countryside.
Flight School
Learn to fly or just build your hours
The bad news is time flies. The good news is you're the pilot
Old Sarum, Salisbury
An airfield with history
Our airfield at Old Sarum, Salisbury is nestled into the beautiful Wiltshire countryside.  Since 1917 the 792m grass runway has played an important role in the development of British aviation. Our status as an airfield means we have no commercial traffic on our site, giving us complete control, freedom and flexibility over flight operations.
Find Out More
Our fleet of aircraft
We operate several aircraft which can be leased out, or are available for daily hire.
Meet our aviation experts
Our pilots have years of experience, ensuring you are always in great hands.
flight experience
Introductory Flight Experience
An introductory experience to flying, guided and flown by our experienced pilots.
flight
Pilot Training
We offer a wide range of lessons, to suit all budgets and tastes. Our standard trial lessons give the perfect insight into the fascinating world of aviation.
Scenic
Isle of Wight Flight Experience
This experience into the Solent takes you from Old Sarum and down the Avon valley, then across the New Forest to the Isle of Wight.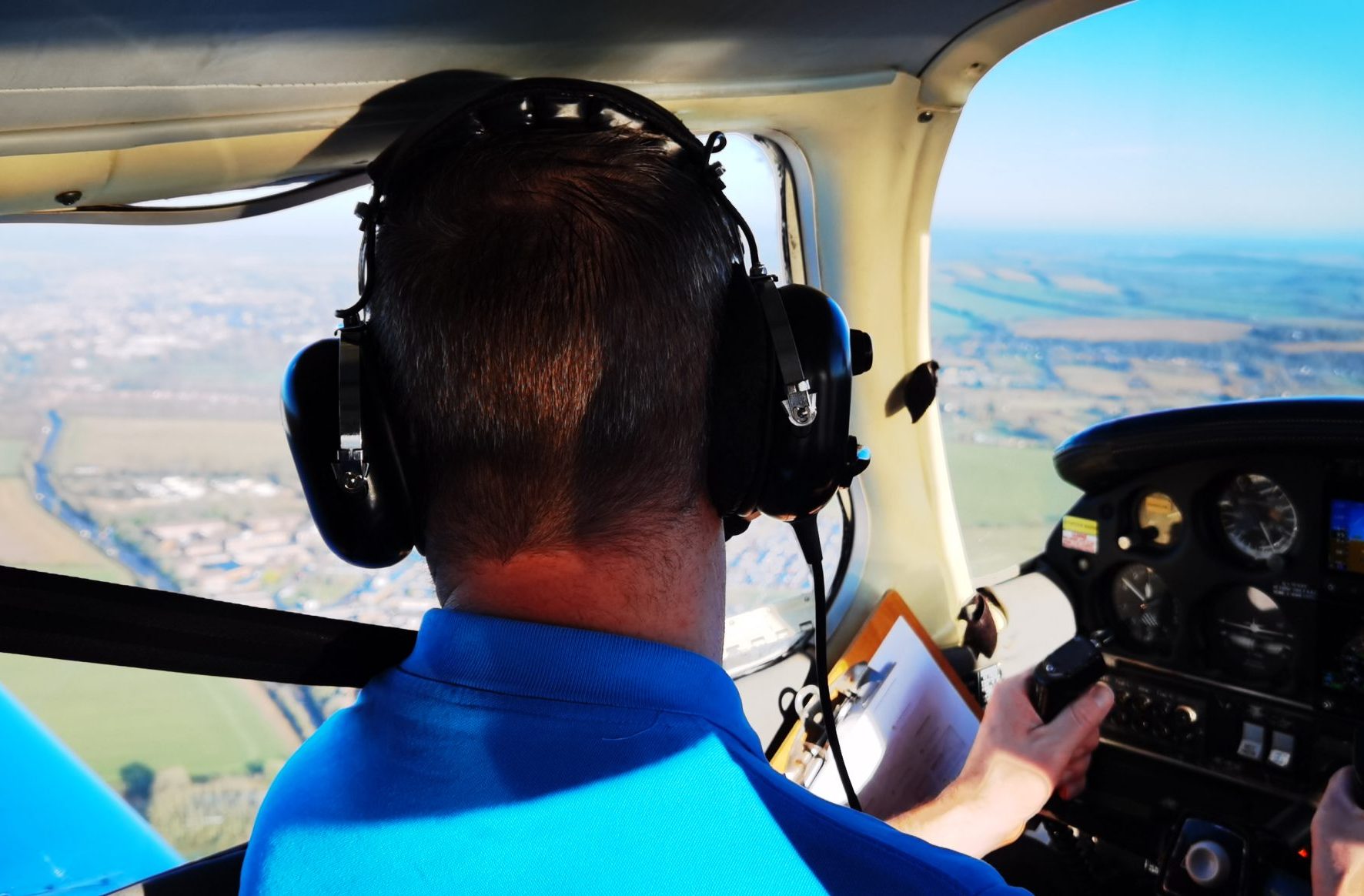 Why choose GoFly?
GoFly is not only one of the UK's oldest flight training centres, with a successful track record of students and a reputation as a provider of quality tuition.  We're also one of the UK's leading providers of flying experience gifts offering a range of experience vouchers to suit any budget. From our popular introductory flight experience to our flights over the iconic Stonehenge, Isle Of Wight, Longleat and more.
Whatever your intention in seeking out flying lessons, whether it be for the realisation of a personal dream, a long cultivated interest in aviation or just for fun we don't think you'll find a better combination of heritage, location and atmosphere than GoFly. Our team of instructors boast a wealth of experience and qualifications among them and always strive to be personable, informative and friendly in order to make the experience for each student pilot as pleasurable as possible and also to maintain the great sense of community that's always present here.
Don't just take our word for it, see what our customer say about our flying school and experiences here or speak to one of our team to discuss your needs.
What customers say!
Absolutely fantastic! Really enjoyed our 30 minute flight experience. Would definitely recommend to anyone.
Eleanor Pike
March 2022